Good morning!
Today's outfit is all about peachy and rosy colors. These tender colors give me a sense of peace and general loveliness.
The skirt is made by me, out of a fabric, which is a reproduction of a fabric from the 19.th century. It has an elastic in the back waist, which makes it very comfortable. I also lined it with a matching fabric. Like this, it's so much more comfortable, one can't see through and it falls better. 
The top is from Peter Hahn, a german online shop.
The earrings are from my "Dewdrops Charm Collection" and can be purchased in my shop. I love those czech glass drops. They have a special perlized finish, which make it extra special.
And of course, one of my seven cats is one my lap. His name is Pitschi and he complements my outfit perfectly!
I also want to talk about fashion blogging when you're not twenty anymore. Because that's what I want to start doing. This idea has been on my mind for a certain time now, but I kept thinking, that I should have a younger model to show my jewelry and outfits. But then I realized that there are already many fashion bloggers between 20 and 35 years, but far fewer who are over 40, as I am. 
I like to dress feminine with a vintage tough. I'm convinced that there are many more women in my age who favor this style too. So I said to myself, go for it! Embrace your age, your grey hair and love your retro style!
I wish you a great weekend!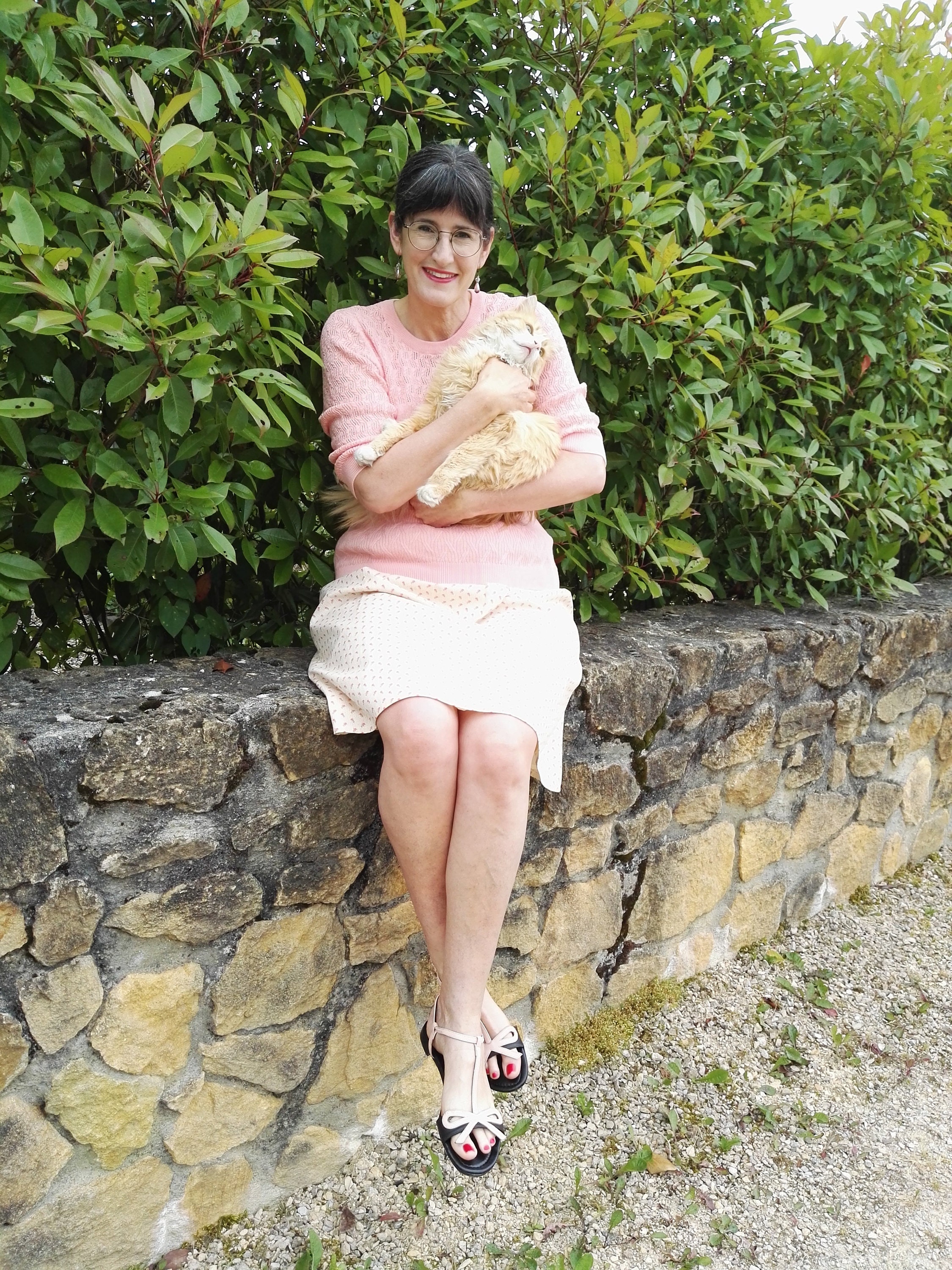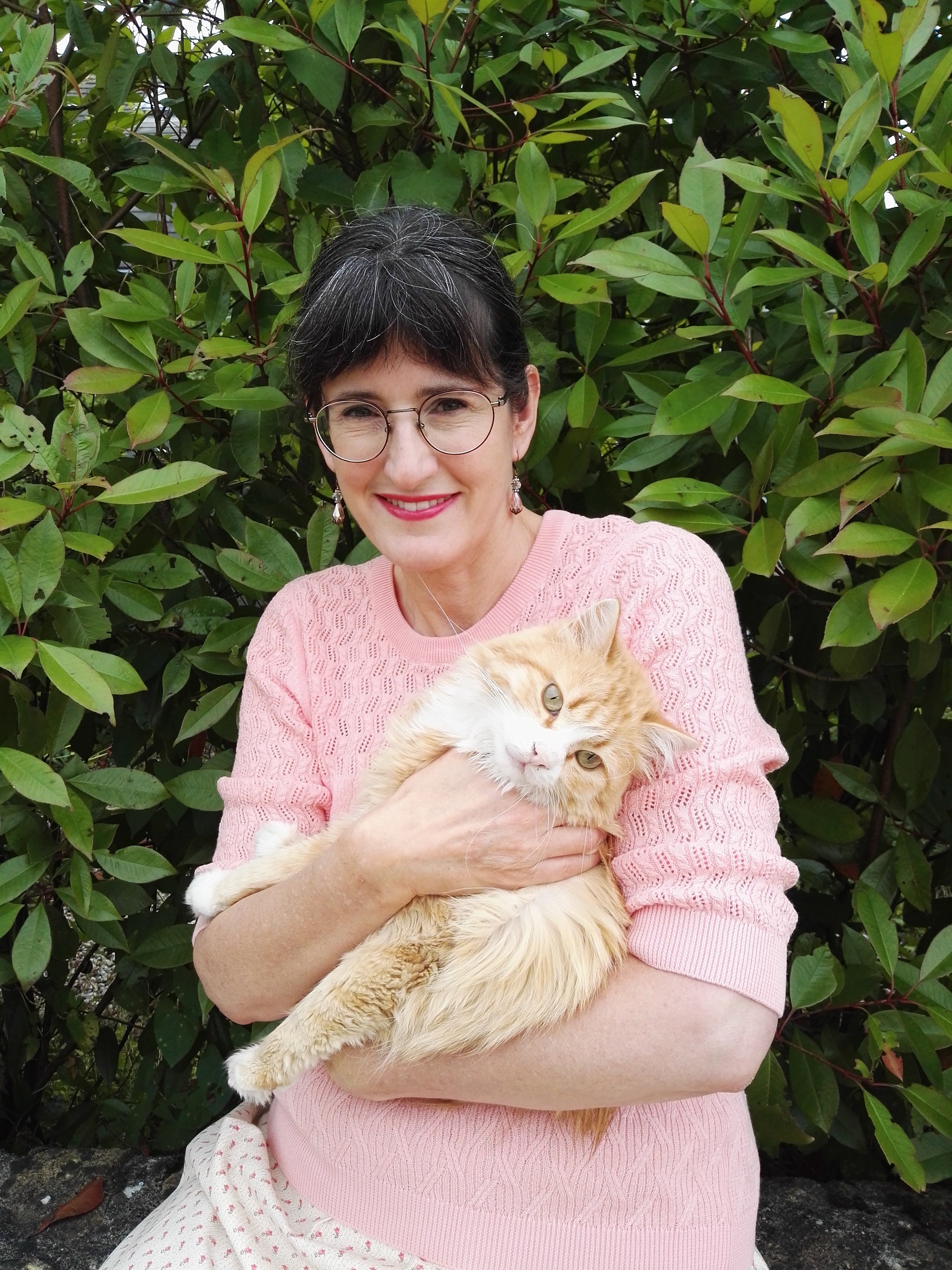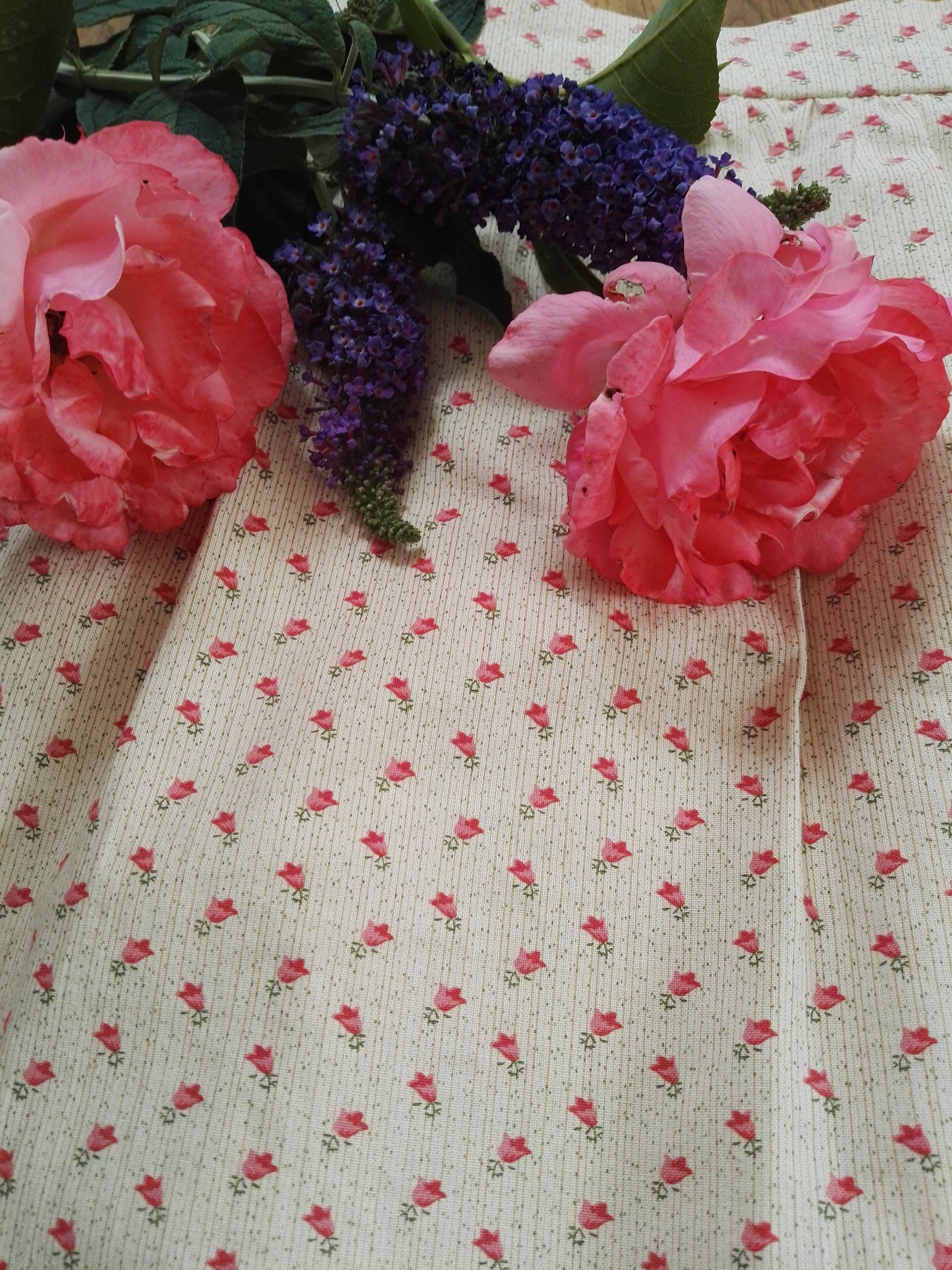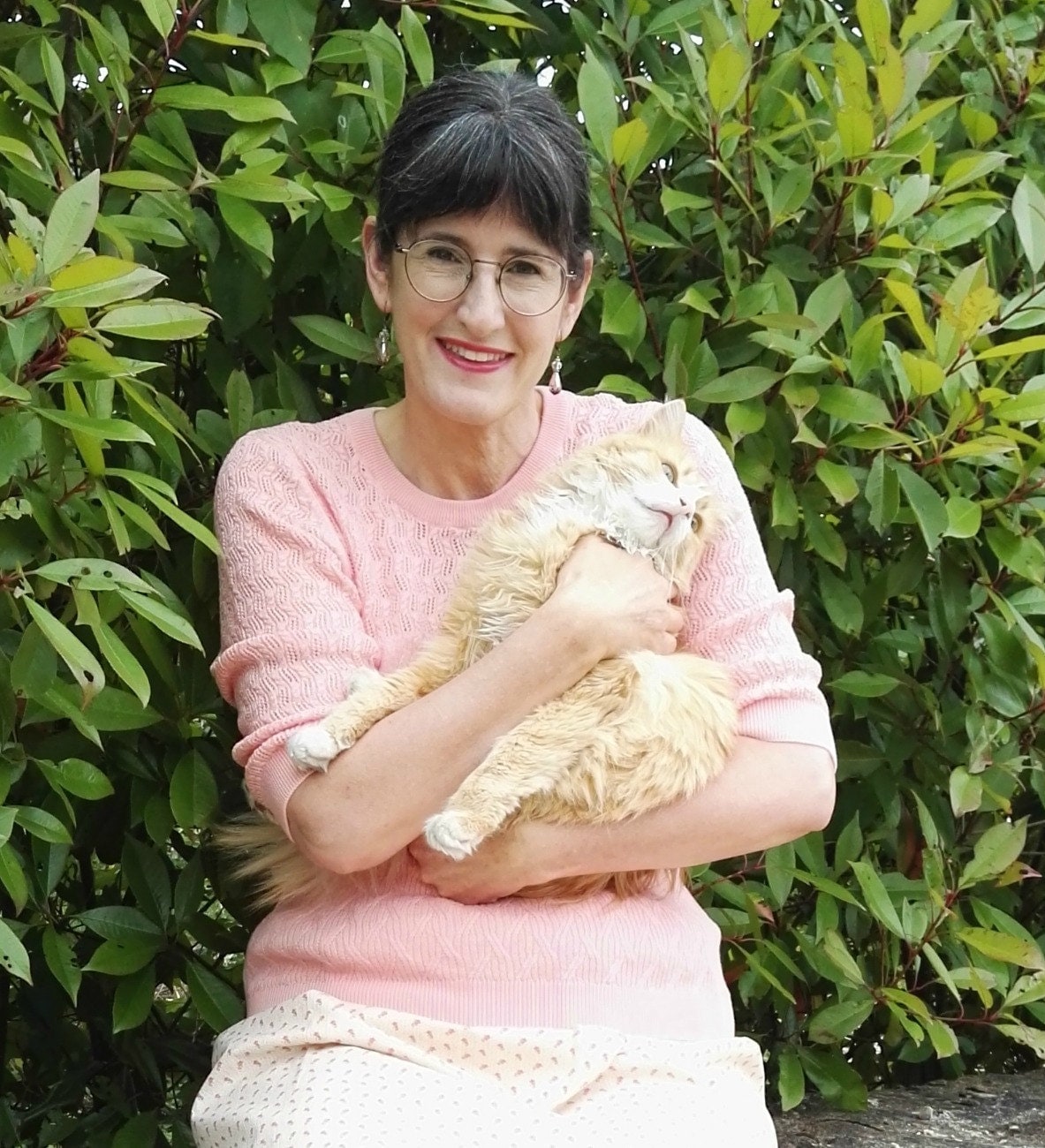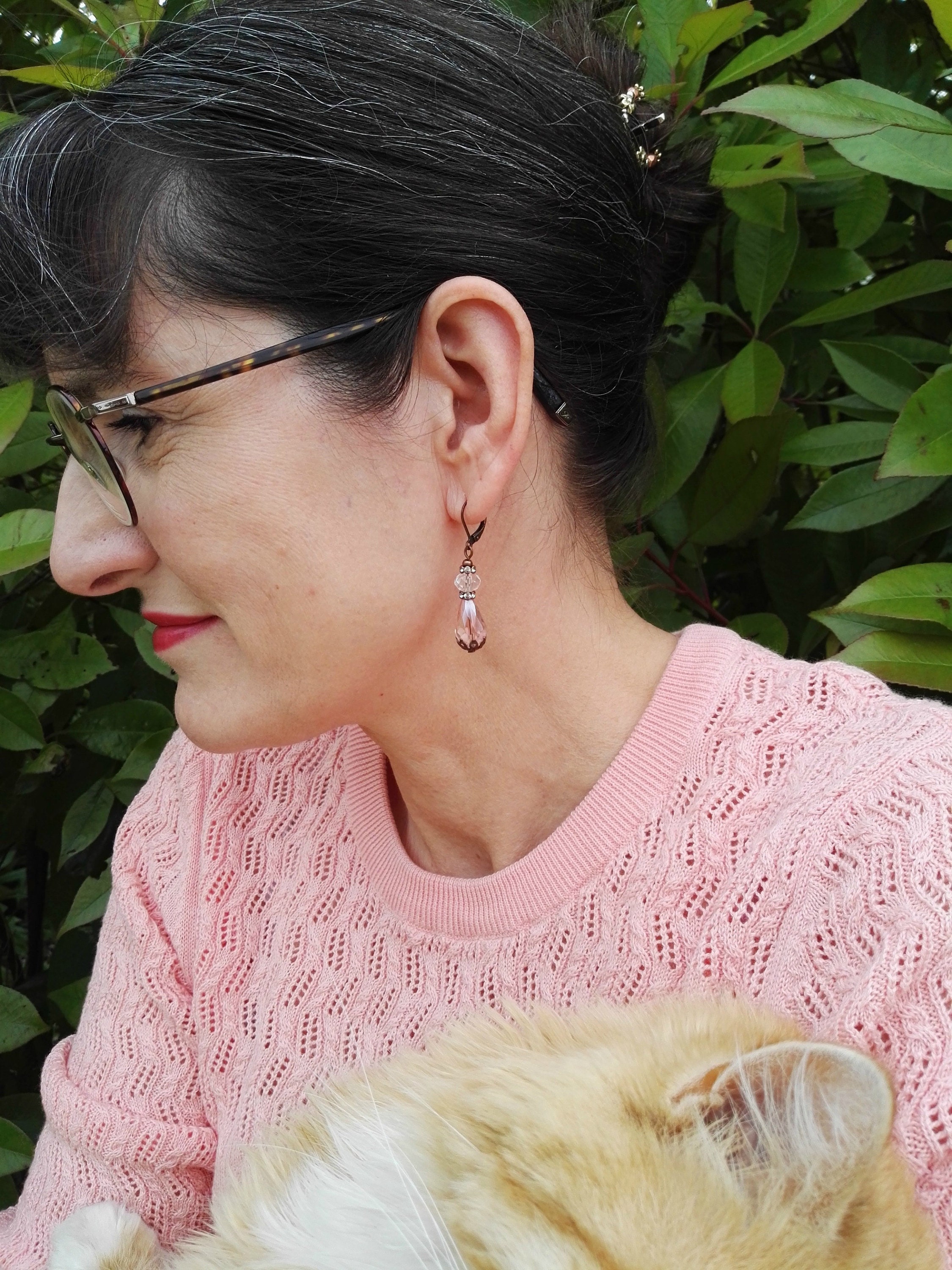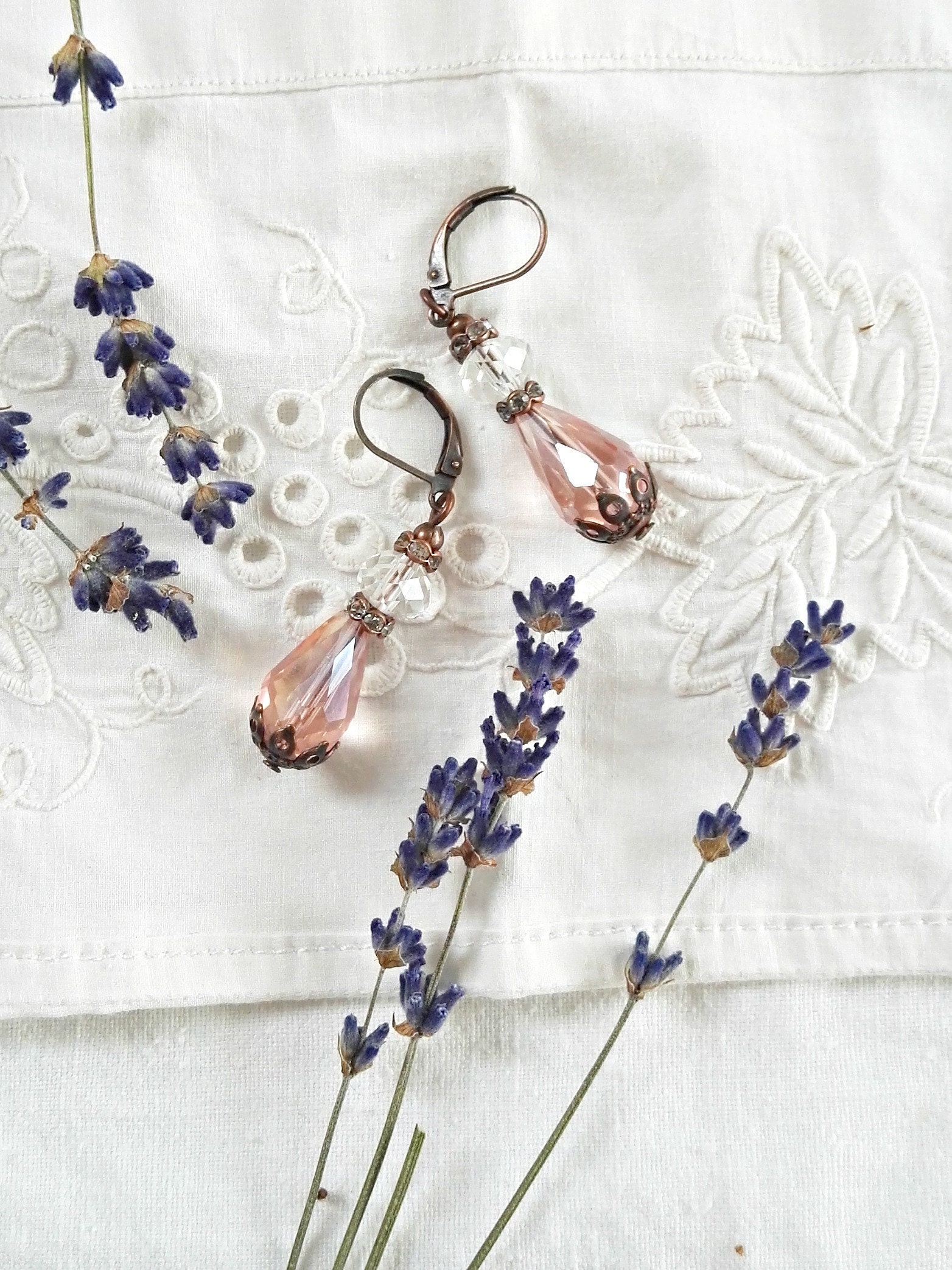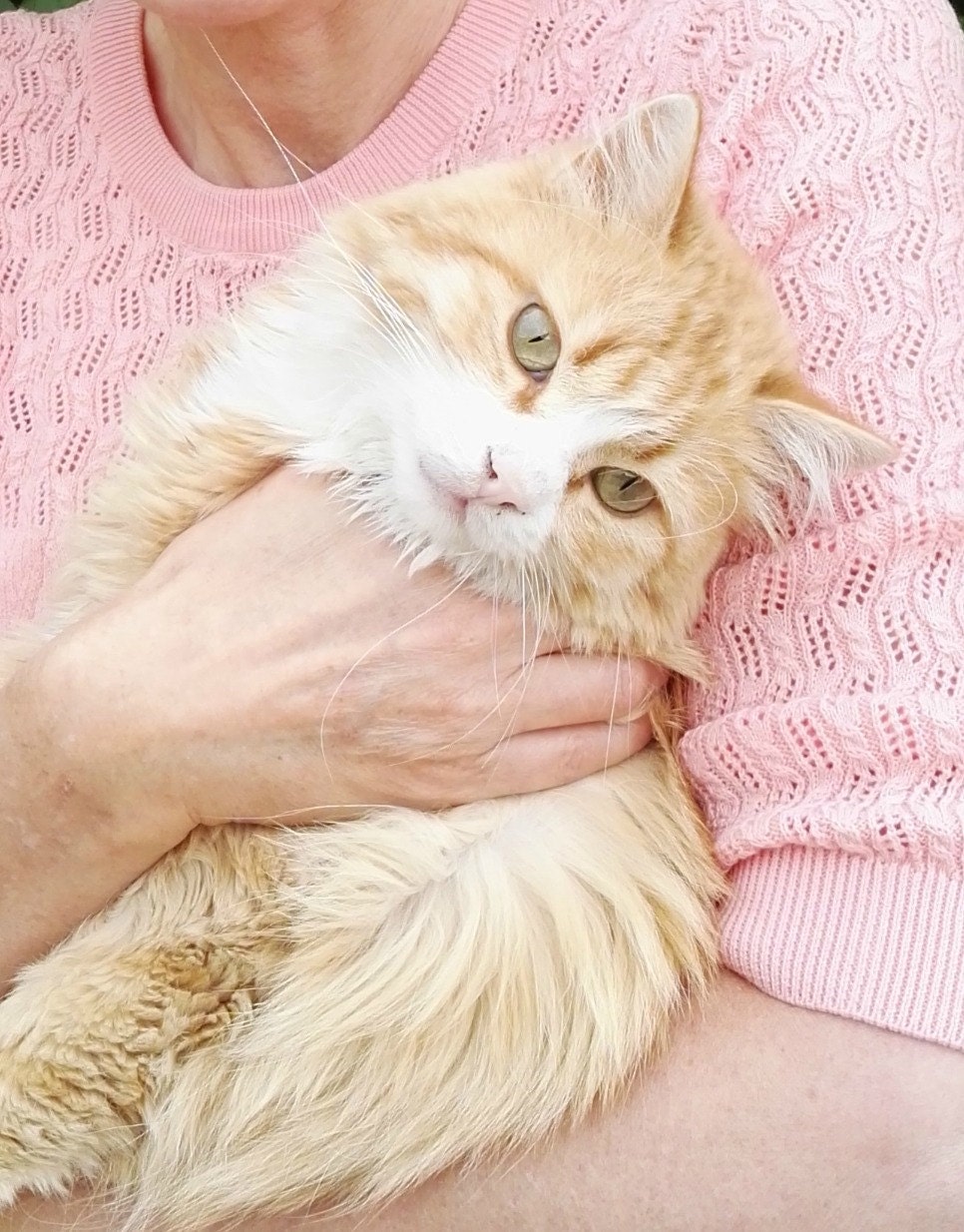 Love, Alexa